Build or Buy a New Home? Evaluate the Pros and Cons
Your family has begun bursting out of your current house. Something must be done! Do you build or buy your next home? Consider some of the pros and cons to help you make this critical decision for your growing family. In the end, you may just conclude a custom home design is a great investment, given your long list of needs.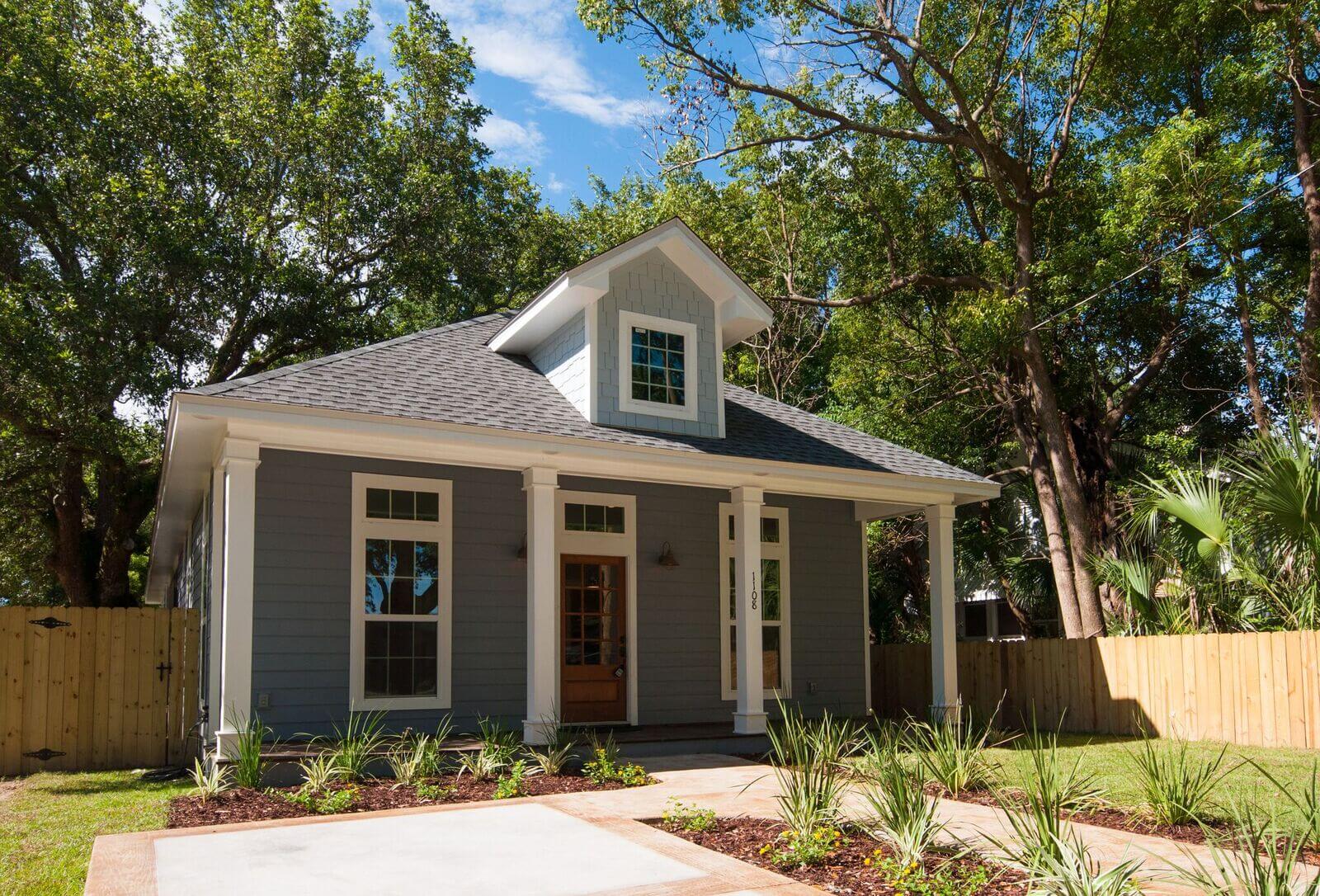 Build or Buy?
The kids' toys consume the living room. The dining room became a makeshift office with skyscrapers of paper. The kitchen looks like rush hour traffic with all the bodies crammed into the tight space grabbing snacks, filling up the dishwasher and cooking. You and your wife choreograph your morning routines to get ready for work in the master bathroom.
These signs all telegraph the need for a new home. However, do you build or buy a larger place?
Let's consider the pros and cons here.
Pros and Cons of Building or Buying
Want a large room devoted to the kids where they can play? How about a larger kitchen with an island where the family can eat and open space that flows into the living area? His and her sinks for the master bathroom?
With a custom built home you can get all the features you need or want in your new home to fit your lifestyle. You have a say in the floor plan, the architectural style and all your home's features, including types of flooring and paint colors.
Plus, you can benefit from all the latest and greatest advancements in homebuilding. This includes materials, heating and cooling systems, technologies common in smart homes, and energy efficiency from appliances to windows.
Today's existing homes will likely lack many of the features you want from your home. Additionally, many modern conveniences that have become commonplace will also likely be missing. It may take costly renovations to include them. The median age of owner-occupied housing in the United States reached 37 years in 2015, according to the latest American Housing Survey (AHS).
Older existing homes often carry a steep price, even though they lack these updates. Oh, and by the way, these old homes may look nice but because of their age may need repairs, such as to the HVAC, hot water heater or roof. Your custom designed home is brand new and comes with a warranty.
Time and Stress
Of course, building your own home means waiting three to four months. You may have to wait even longer for your personalized home depending on environmental regulations, local building approvals, design changes you request, construction material supply delays, the weather and other unforeseen issues.
At Good Foundations, we try to minimize your stress in your custom home development by dealing with the government authorities for you over any construction hold ups.
That existing home? It could take as little as 30-60 days to find it, buy it and move in.
Good Foundations Can Make Your Dream Home Come True! 
At Good Foundations, our design team from your very first consultation considers your needs and wants in a new home. Our custom home design ensures you get a home that fits your lifestyle perfectly. Build or buy? It remains clear to us in the end you will be happier with your investment in building. We create designs of all different types and sizes, including entry level starter homes, high-end homes or vacation homes. Let us know when you feel ready to talk about building your new home!