Welcome to Good Foundations, Inc.
Thank you for visiting our new website! Feel free to take a look around, read about our company and what we do, and let us know if you have any questions.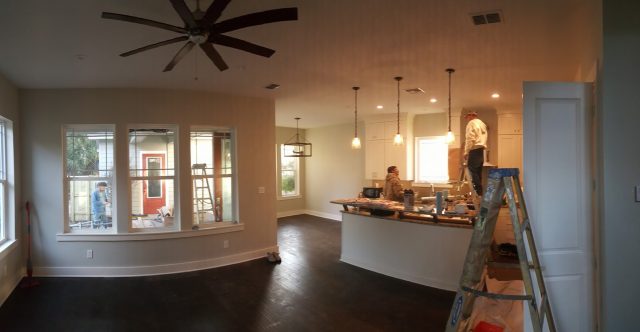 Our mission at Good Foundations is to provide unparalleled customer service to our clients. We strive to work in a collaborative manor to create beautiful and efficient designs for homes in which you will want to spend the rest of your life.
Good Foundations works with a variety of Individual Customers and Builders all along the Gulf Coast of Florida. To learn more about what we do, read more about Our Process and take a look at Our Work.
When you are ready to move forward with creating your dream home, give us a call. A member of our talented team will get back to you as soon as possible.
Thank you, and we look forward to hearing from you.